1 Penn Plaza, New York NY
Building Relationships, Building Success
---
FEATURED PROJECT:
1 Penn Plaza, New York NY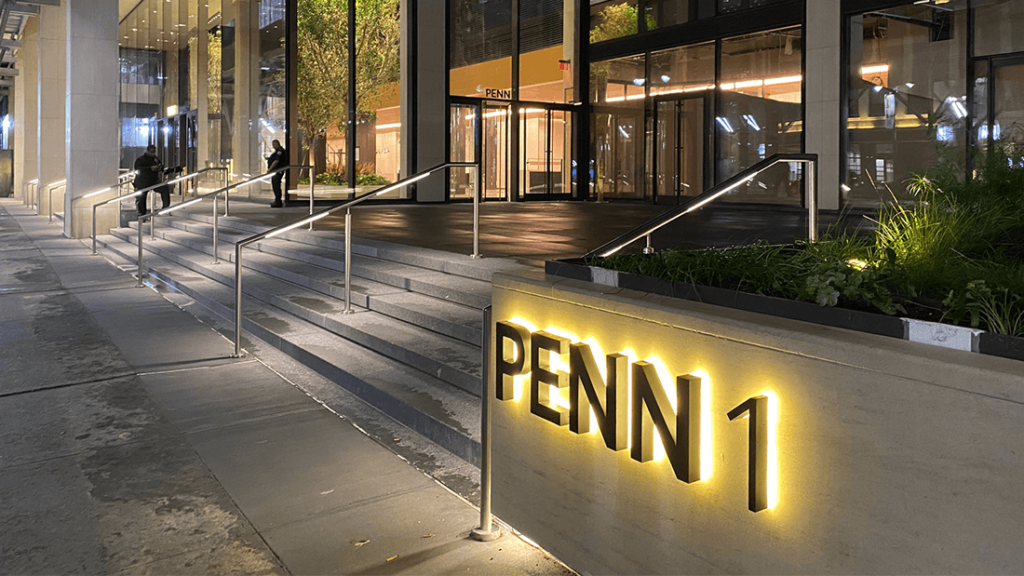 First inspection conducted on 9/23/19 and work is still in progress.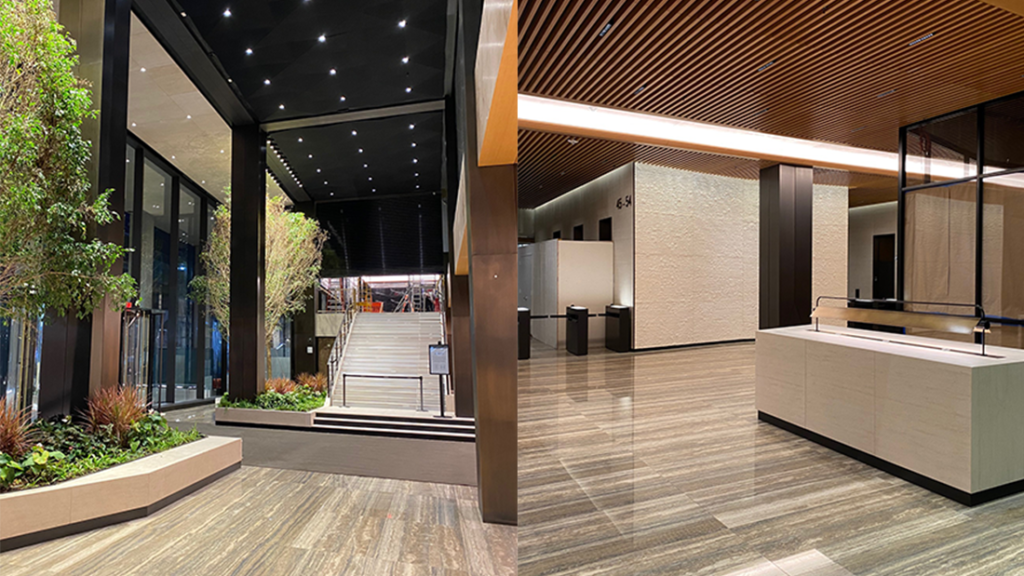 Contributions & Improvements:
Special Inspections as per NYC DOB code / regulations


North and South
Lobby Renovations
What was done:
Removing the second floor and adding a new second floor at higher elevation which involved major steel and concrete work.


Famous Number 1 Sign
What was done:
Replacing sign on top of the building with an upgraded LED number 1.
1 Penn Plaza, New York NY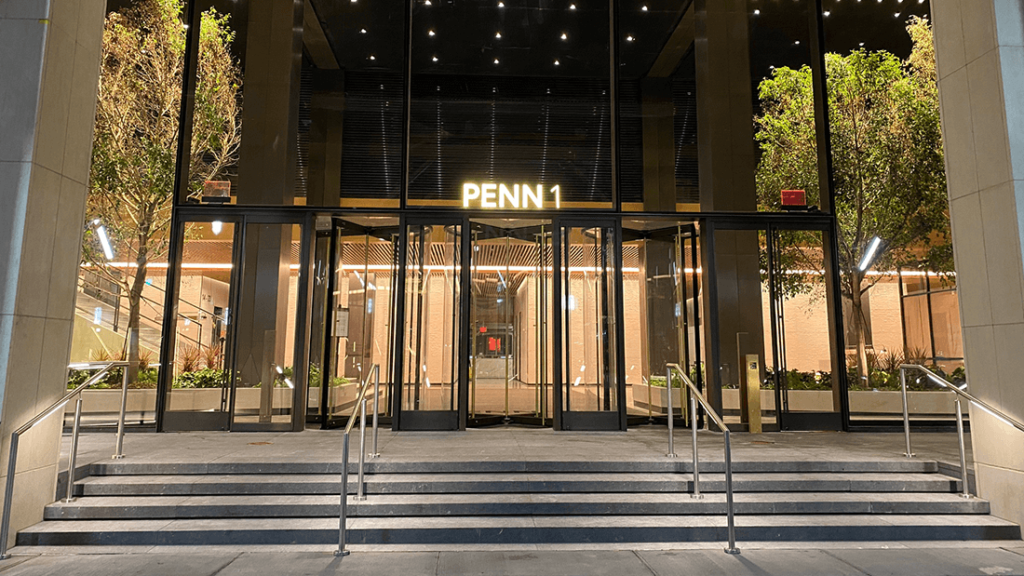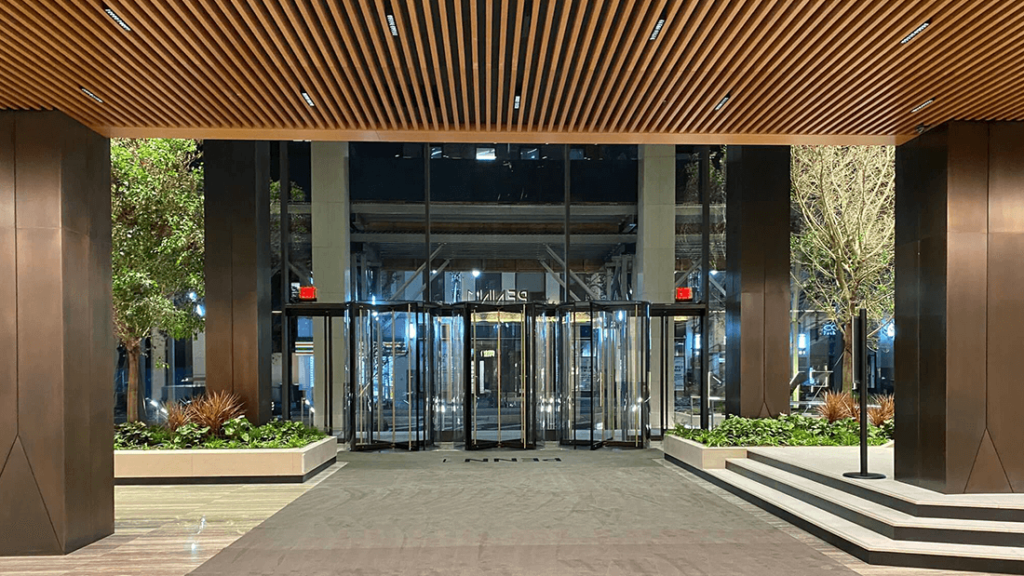 Special Inspections as per NYC DOB code / regulations
What was done:
– New sprinkler and HVAC systems
– New amenities spaces
– Elevator upgrades and new elevators
---
Power Players,
Special Inspectors
& Contributors
Client: Vornado – Sandy Reis
General Contractor:
Turner Construction
DnA Key Players:
President: Walter Gorman Jr.
Director: Alexis Schlessingerman
Technical Director: William Fitzjohn
Project Manager: Luis Pavicevic
Structural Inspectors:
Frank Barrett
Louis Gonzalez
Tom Antonelli
H. Sharma
Remegio Mendones
Muneer Mohammed
MEP Inspectors:
Steve Montana
Ibrahim Bhuyan
Mark Longo
Anthony Romano
Joromar Madriaga