Our Key Clients
Building Relationships, Building Success
---
Schools, Developers, Construction Managers, Design Professionals, Contractors, Expediters, and Owner's have hired DnA. In fact, We assist with engineering consulting, special inspections and testing needs. Lastly, we provide inspections, testing, and quality assurance for our clients. Focused on all project types from small residential projects to high rise skyscrapers!
We take a client-focused approach, and work closely with our clients
to provide solutions tailored to their individual needs.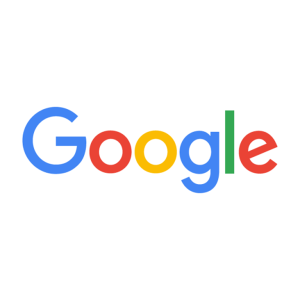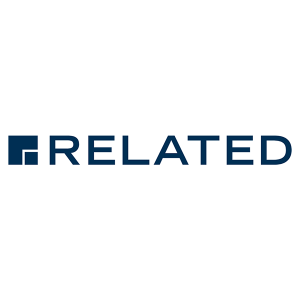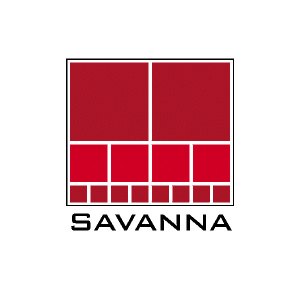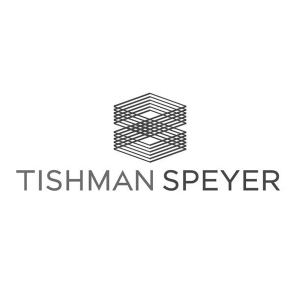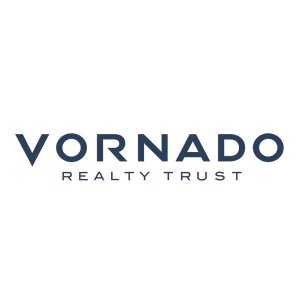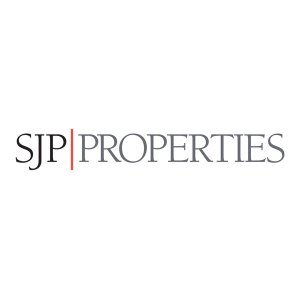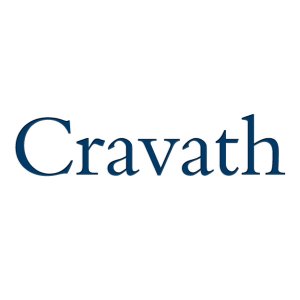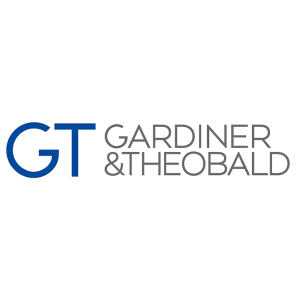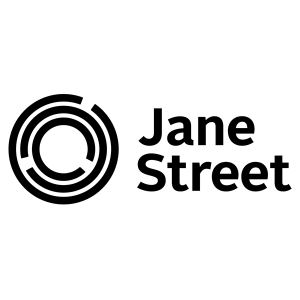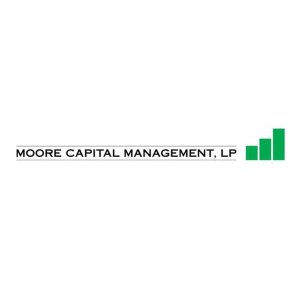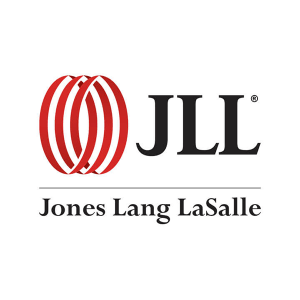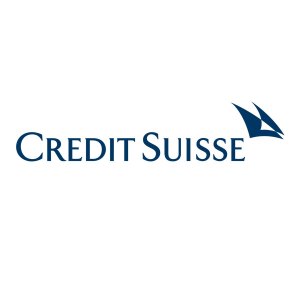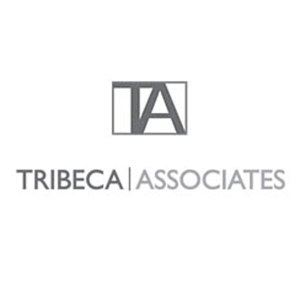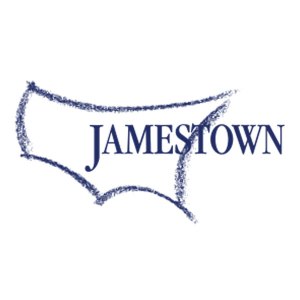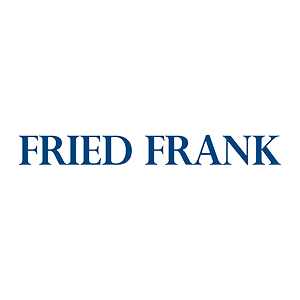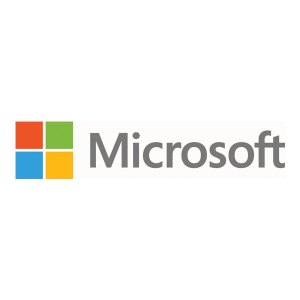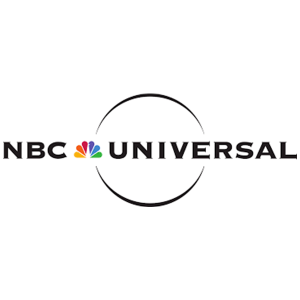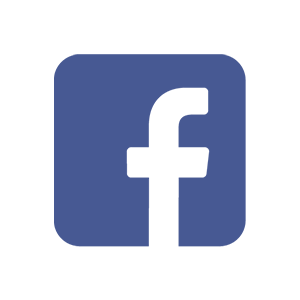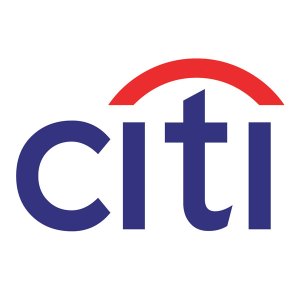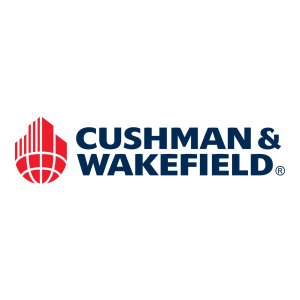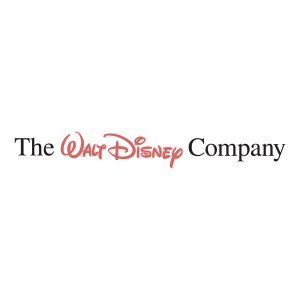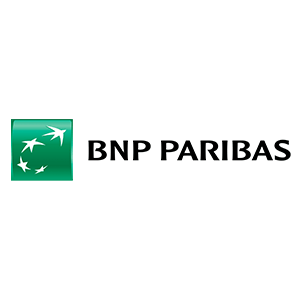 HOW CAN WE HELP ?
If you have questions or would just like to give us some feedback, please don't hesitate to reach out.